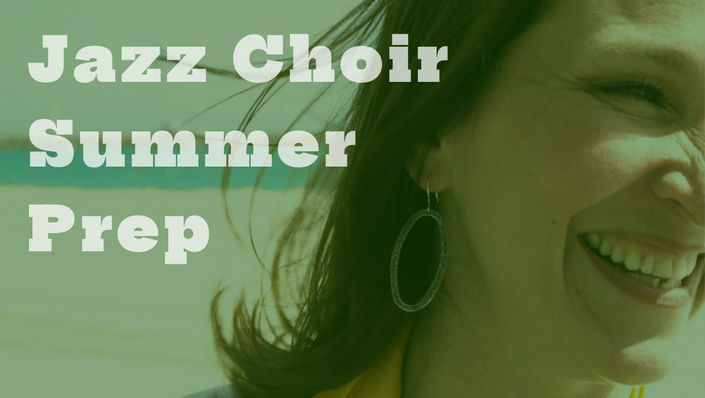 Jazz Choir Summer Prep
Things You Can Do Now to Up Your Game in the Fall!
Dear ensemble directors: due to current circumstances around Covid-19 and limitations for live choir rehearsals, we've decided to postpone the release of this course until the time is right. Thanks for your understanding.

However please see below other courses offered which can be used in your current online teaching! And please feel free to reach out and tell us what works well, or what types you materials you need at this time. Wishing you well.

About This Class
Jazz Choir Summer Prep: Things you Can Do Now to Up Your Game in the Fall! is a single class that will help you set the stage for success with your fall vocal jazz ensemble. This class is designed for directors who are new to jazz choir, or who know the basics and want to move to the next level!

Your instructor for this class is vocalist and veteran pedagogue, Christine Guter, faculty at The Bob Cole Conservatory / California State University, Long Beach. Christine is well-recognized in the choral community for her truly outstanding work with Pacific Standard Time, the university's award-winning vocal jazz ensemble. You'll have the opportunity to watch Christine in action - teaching concepts, demonstrating jazz-appropriate choral methods and working with vocal jazz ensemble in rehearsal.


What You'll Learn
Jazz Choir Summer Prep strategically covers info that is useful for preparation now to save you time in the fall. Each topic below is associated with a specific action step, including downloadable support materials to help you in making tangible progress.

Here are some of the topics in Jazz Choir Summer Prep:

CHOOSING QUALITY REPERTOIRE: What Defines a Good Vocal Jazz Arrangement? Determining the Appropriate Level for your Ensemble. Where to Find Quality Literature. Creating a Strong Set List.

RESOURCES: Recommended Books. Online Learning Resources. Workshops.


PREPARING FOR JAZZ CHOIR AUDITIONS: Audition Criteria. The Anatomy of an Effective Audition. The Audition Process.

PLANNING YOUR PERFORMANCE CALENDAR: Performance Opportunity for Your Jazz Choir. Scheduling Considerations & Planning. Creating Your Performance Calendar.

A special additional section in this class is, Heart to Heart with Christine Guter. Hear Christine talk in a question / answer format about her approach to directing her stunning choirs, including how jazz choir differs from traditional choirs, what she does to prep, building a sense of community in the choir, and more.

Jazz Choir Prep is a perfect warmup for the more in depth series of classes coming in the fall: Jazz Choir Essentials.


---
If you're a music educator who wants to do a little smart prep this summer for a better jazz choir in the fall, this class is for you!

---
Course Curriculum
CHAPTER 1 | HEART TO HEART WITH CHRISTINE GUTER
Available in days
days after you enroll
CHAPTER 2 | CHOOSING QUALITY REPERTOIRE
Available in days
days after you enroll
CHAPTER 3 | PREPARING FOR AUDITIONS
Available in days
days after you enroll
Your Instructor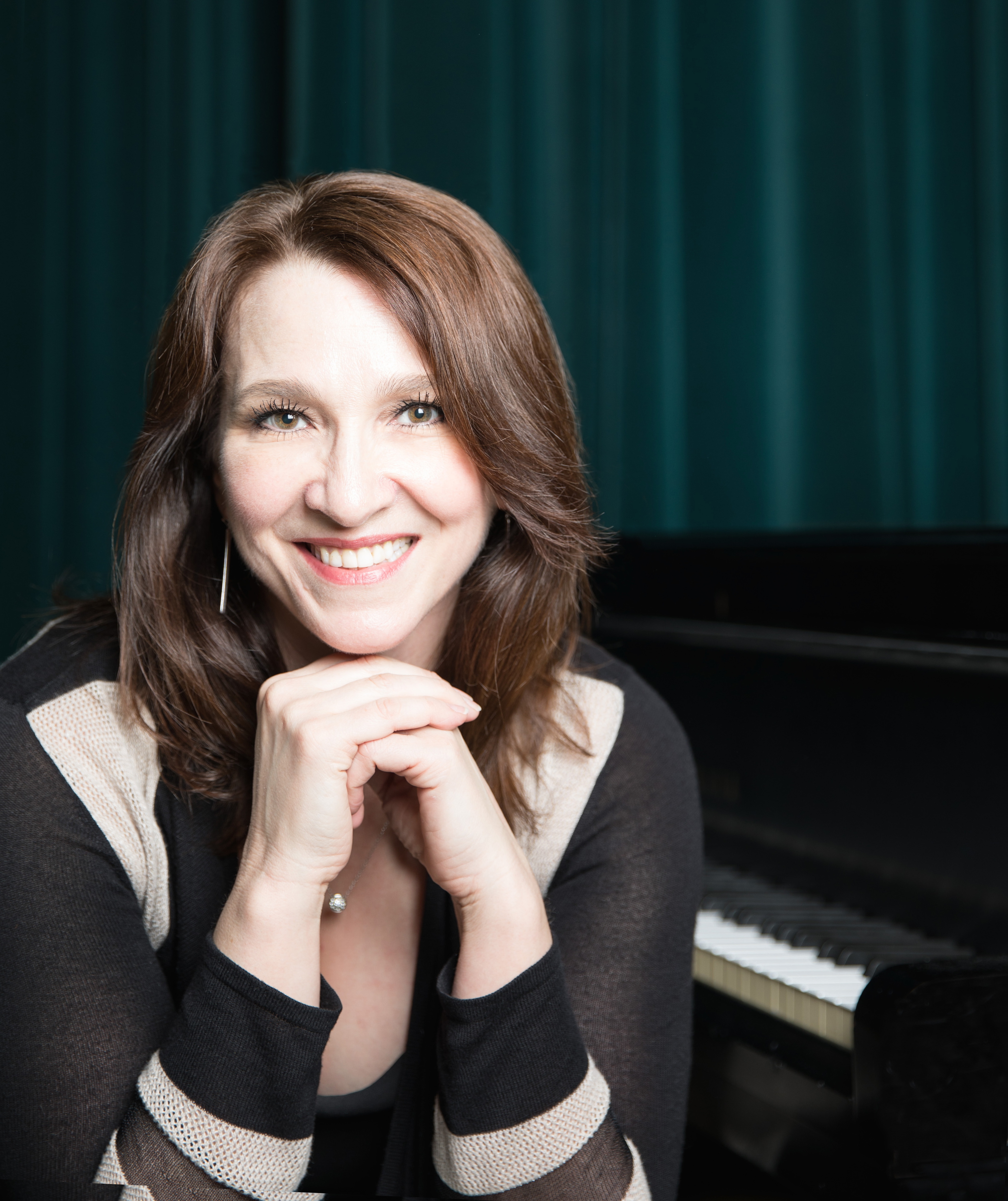 Christine Helferich Guter is the Director of Vocal Jazz at California State University Long Beach's Bob Cole Conservatory of Music. She teaches private jazz voice lessons, solo jazz performance class, and has taught class jazz piano and jazz theory. She also directs the university's award-winning vocal jazz ensemble, Pacific Standard Time.
Christine's ensembles have been honored with DownBeat Magazine Student Music Awards for the past eleven years in a row. They have performed numerous times at the most prestigious state, national, and international music conferences and festivals (JEN, IAJE, ACDA). They have also performed at the Playboy Jazz Festival on the stage of the Hollywood Bowl, the Los Angeles Jazz Festival, the Newport Beach Jazz Party, and the West Coast Jazz Party. Pacific Standard Time has competed at the Monterey Next Generation Jazz Festival and taken first place in the Collegiate Vocal Jazz Ensemble division multiple times.
An extraordinary educator, Christine is active internationally as a lecturer, adjudicator, and clinician, and has conducted numerous All-State Jazz and Honor Jazz Choirs. Her honor groups have also been awarded with multiple DownBeat Student Music Awards. She has served on the board of ACDA Western Division and the California Choral Directors Association as Vocal Jazz Representative and is also proud to be on the board for the non-profit organization "Jazz Education Abroad." Through this organization, she works as the jazz voice instructor for the Thailand Jazz Workshop and has taught at the Kathmandu Jazz Conservatory in Nepal. In 2018, Christine received the prestigious "Jazz Education Achievement Award" from DownBeat Magazine.
Christine also works extensively as a professional vocalist and studio singer. She performs frequently in LA and Orange County and has had the opportunity to perform with many legendary musicians including Joe Williams, Bobby McFerrin, Rosemary Clooney, Diane Schuur, Maynard Ferguson, and Lionel Hampton. As a studio singer, Christine has appeared on dozens of Hollywood soundtracks (Disney's Mulan, Star Wars Rogue One, Sing!, Ready Player One, Star Trek Beyond, The Jungle Book, Jurassic World, Despicable Me 2, Spiderman 3) and has sung on several national commercial jingles (T-Mobile, Walmart, Microsoft). Christine is also the featured singer in Roger Treece's educational books "Circle Songs" and "Musical Fluency."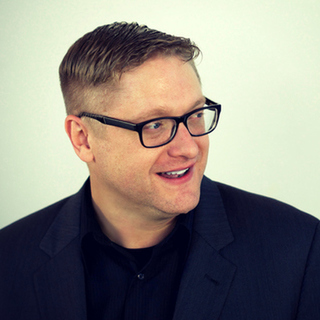 "Christine understands, to her core, what makes vocal jazz ensemble music exciting to both the listeners and to the vocal musicians delivering the music. Her groups, year after year, have always achieved the highest standards of excellence..."
- Kerry Marsh, Arranger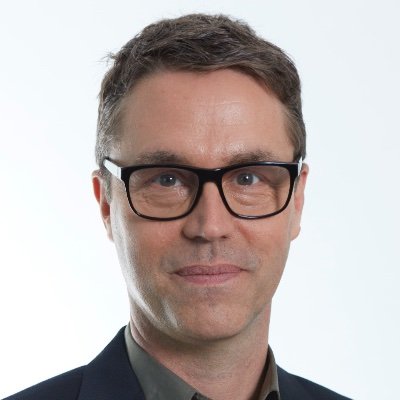 "There are people who know vocal jazz, and others who understand the choral idiom, but no one weaves the two together with as much passion, insight and artistry as Christine Guter."

- Deke Sharon, Founder - The Contemporary A Cappella Society (CASA)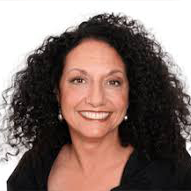 "Christine has maintained one of the highest standards of excellence in the Vocal Jazz Ensemble world for college students. I have recommended her program to any budding vocalist interested in this genre."
- Kim Nazarian, Vocalist - New York Voices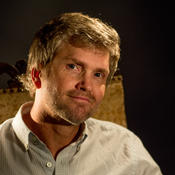 "Christine Guter is easily one of the best Vocal Jazz pedagogues in the world, and I believe her expertise flows fundamentally from her musicianship."
- Roger Treece, Composer/Arranger
Frequently Asked Questions

When Does the Class Start and Finish?
Your class will start and end on the dates you choose. Unless otherwise noted on the Class Homepage, you can take it at your own pace!
How Long Do I Have To Access the Class?
For as long as the MusicHabit school is up and running you have access to the class! It's always available for you.
What if the Course Isn't Right For Me?
If you decide the course isn't right for you for any reason we offer a full money back guarantee within the first 30 days.

How Can I Get an Online Lesson with Christine or Another Teacher?
It may or not be possible depending on availability, but start by contacting Michele.

Can I Give You Feedback Or A Suggestion?
Yes, yes, and yes - we would love to hear from you, thank you. Contact us.
Where Can I Go for Help if I Need it?
Ask a question in the MusicHabit Network Facebook Group for support or contact us directly.
This course is closed for enrollment.