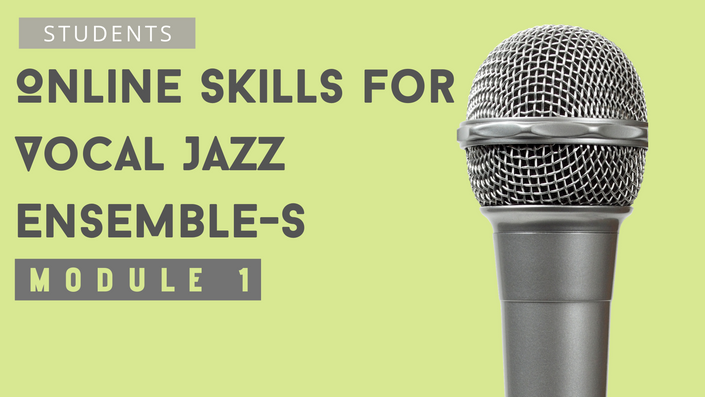 Online Skills for Vocal Jazz Ensemble–S
Remote Individual Practice | Module 1
About This Course
Online Skills for Vocal Jazz Ensemble is a series of Modules providing virtual jazz choir practice for individual singers! This product was originally designed to serve as an online alternative to live, vocal jazz ensemble rehearsals. But, it can also be useful as a skills-building activity for any ensemble, live or virtual.

Here's how it works: the ensemble director or school makes a one-time purchase of the course after which they will be sent coupon codes allowing ensemble singers to register. The Singer version of this course (identified as, Online Skills for Vocal Jazz Ensemble-S) is a simplified copy of the director's version, containing only exercises and essential instructions.

Module 1 features excerpts from three Kerry Marsh vocal arrangements, each with a unique set of challenges for the developing vocal musician:
Baby Won't You Please Come Home
The Hummingbird
Old Folks At Home
At the most basic level, Online Skills for the Vocal Jazz Ensemble is an ear-training workout, all singers tasked with using the provided vocal Part Tracks to learn the notes, rhythms, syllables and lyrics of their individual parts.

On a secondary level, this Module challenges singers to develop the high level of musical independence required to sing these newly-learned parts along with Minus-One tracks. The Minus-One tracks play back all choir parts except the singer's own particular voice part: soprano (1 or 2), alto (1 or 2), tenor (1 or 2), bass (1 or 2). This allows the student to practice singing their part while holding their own and blending in with the rest of the choir.


Is This Class for Me?
Online Skills is designed to be used as a pedagogical substitute for, or in conjunction with, vocal jazz ensemble rehearsals. This product is for intermediate to advanced ensembles; it is not an introductory level product. But no matter what the level of your choir, exercises can potentially be rehearsed online under the director's leadership, initially at slower tempos, making them more accessible for less experienced ensembles.
---
If you're the director of a vocal jazz ensemble who would welcome a new online activity supporting the growth of your vocal jazz ensemble program, this class is for you!

---
Course Curriculum
CHAPTER 1 | Start Here
Available in days
days after you enroll
CHAPTER 2 | The Process
Available in days
days after you enroll
CHAPTER 3 | Baby Won't You Please Come Home
Available in days
days after you enroll
Your Instructor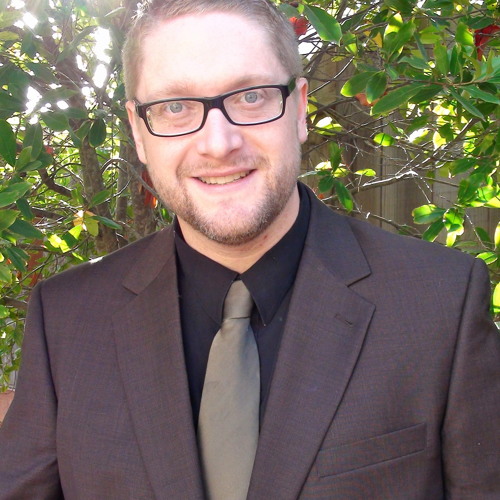 Kerry Marsh is an arranger and publisher specializing in music for vocal jazz ensembles. In high demand as a commissioned arranger for many of the nation's top educational vocal and instrumental jazz ensembles, Marsh has a large and varied catalog of music performed regularly around the world. Kerry publishes over 200 compositions and arrangements at KerryMarsh.com.
For six years, Kerry was a member of the jazz studies faculty at The University of Northern Colorado in Greeley, where he directed two advanced vocal jazz ensembles and taught applied jazz voice. Under his direction, the UNCs Vocal Lab and Northern Colorado Voices earned six Down Beat Magazine Student Music Awards in the Large Graduate Level Vocal Jazz Ensemble Category. In 2016 and 2018, Vocal Lab performed at conferences of The Jazz Education Network. Previously, Kerry served for ten years as the director of vocal jazz ensembles at Sacramento State, during which time his ensembles earned nine Down Beat Awards and were invited twice to perform at conferences of the International Association for Jazz Education.
Along with his wife and musical collaborator Julia Dollison, Kerry released his highly ambitious debut album, Vertical Voices: The Music of Maria Schneider, in March 2010 through ArtistShare. Endorsed by the Grammy-winning composer herself, the album features Schneider's music as written for her jazz orchestra, but with the horn parts entirely sung, and is in collaboration with the rhythm section from The Maria Schneider Orchestra. Vertical Voices was met with critical praise, earning a four-star review in Down Beat Magazine. Since 2010, Dollison and Marsh have performed regularly with the vocal quartet called Vertical Voices, also featuring Greg Jasperse and Jennifer Barnes. The quartet performs the music of Schneider as well as Pat Metheny, Imogen Heap, Becca Stevens and more, including original compositions by the group.
Marsh is busy year-round as an adjudicator and clinician for jazz festivals and workshops. Kerry has directed all-state jazz choirs in California, Colorado, Missouri, New Jersey, Arizona, North Dakota, Oklahoma, Nebraska, Wyoming, Illinois, New York, Maine, Iowa, New Hampshire All State Jazz Choirs as well as the Nassau County (NY) Honor Jazz Choir. Since 2009, Kerry has worked with singer/songwriter Ben Folds as a vocal arranger and background singers director in numerous performances with major symphony orchestras, including the Boston Pops, The Washington National Symphony and The LA Philharmonic in performances at The Hollywood Bowl.
Kerry graduated in 2000 from the University of Kansas with a B.M.E. in Music Education and in 2003 with a Master of Music in Jazz Studies from the University of North Texas.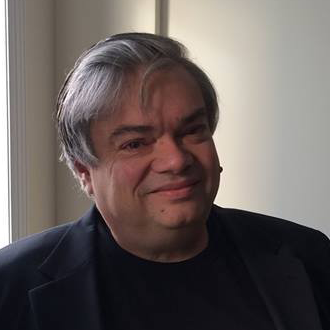 "Kerry's gorgeous charts, with their wide-spaced harmonies and tingling dissonances, are as good as postmodern vocal group writing gets."
- Terry Teachout, Arts critic and contributing reviewer to the Wall Street Journal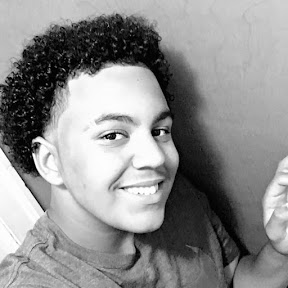 "I am an inspiring arranger and you are such an inspiration."
- StarChild, YouTube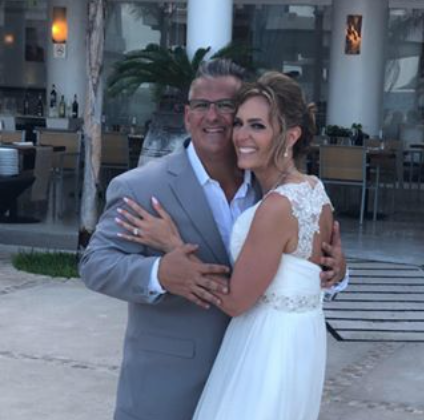 "As always, Kerry, you're ahead of the curve."
- Chris Venesile, High School Teacher, Facebook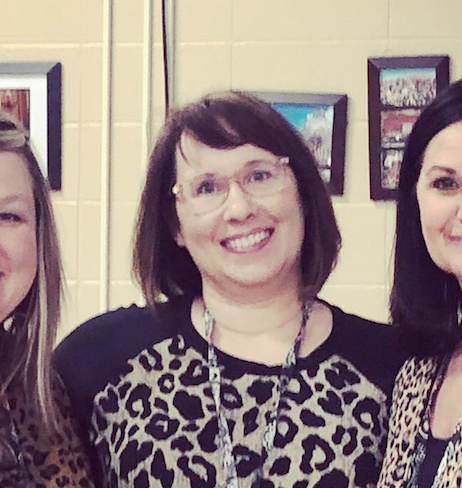 "We love your site and your arrangements here in Brookings, SD!"
- Denise Ziebarth Perry, Facebook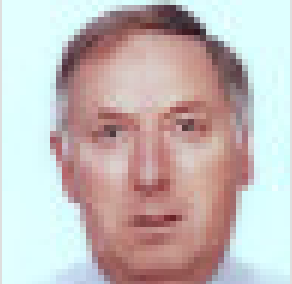 "Brilliant, absolutely brilliant!"
- Chris Hebbron2, YouTube
Frequently Asked Questions

When Does the Class Start and Finish?
Your class will start and end on the dates you choose. Unless otherwise noted on the Class Homepage, you can take it at your own pace!
How Long Do I Have To Access the Class?
For as long as the MusicHabit school is up and running you have access to the class! It's always available for you.
What if the Course Isn't Right For Me?
If you decide the course isn't right for you for any reason we offer a full money back guarantee within the first 30 days.

How Can I Get an Online Lesson with Kerry or Another Teacher?
It may or not be possible depending on availability, but start by contacting Michele.

Can I Give You Feedback Or A Suggestion?
Yes, yes, and yes - we would love to hear from you, thank you. Contact us.

Where Can I Connect with Other Jazz Directors / Students?
Please join us at the Facebook group, MusicHabit Network.