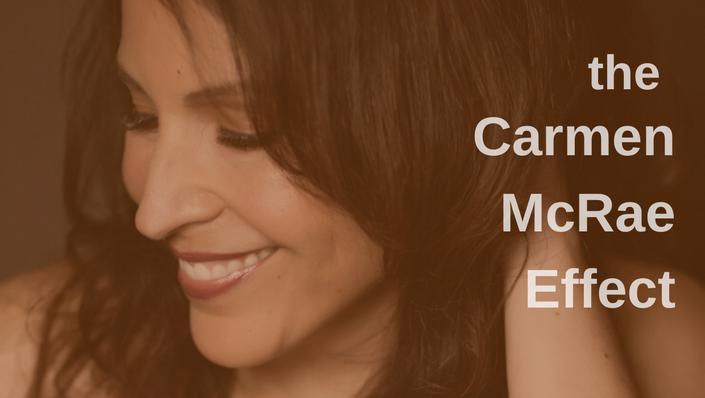 Expressive Tone
The Carmen McRae Effect
About This Class
Expressive Tone is the second class of a 3-part series called, Expressive Singing: Learning From the Greats, taught by vocalist/educator/arranger, Rosana Eckert. In this class Rosana shares her creative ideas and wealth of experience about the art of vocal tone color, focusing specifically on three areas:
Soft Palate Space, Vocal Chord Compression, and Vibrato.

The other two classes in the series are,
Expressive Phrasing: The Shirley Horn Effect and
Expressive Style: The Sarah Vaughan Effect.
Is This Class for Me?
• Expressive Tone is non-technical. This class is appropriate for singers at any experience level.
• Rosana describes specific ways to paint the lyric with interesting and varied tone colors. She demonstrates them for you beautifully, and describes the specific vocal techniques necessary for you to apply them to your own singing!

• There is no homework for the class, but in the Resources section you can download a lead sheet of Rosana's original song, "Mr. Hooper's Find it in a Minute Book" (used for class demonstrations), plus work with an audio backing track for practice. (Thanks Rosana!)

• Also in the Resources section Rosana provides a very useful catalog of suggested books, recordings, websites and other educational materials.
---
If you're a jazz singer who would like to deepen your artistic abilities and explore new creative options for expression, this class is for you!

---
Course Curriculum
Start Here!
Available in days
days after you enroll
Expressive Phrasing: The Carmen McRae Effect
Available in days
days after you enroll
Resources
Available in days
days after you enroll
Your Instructor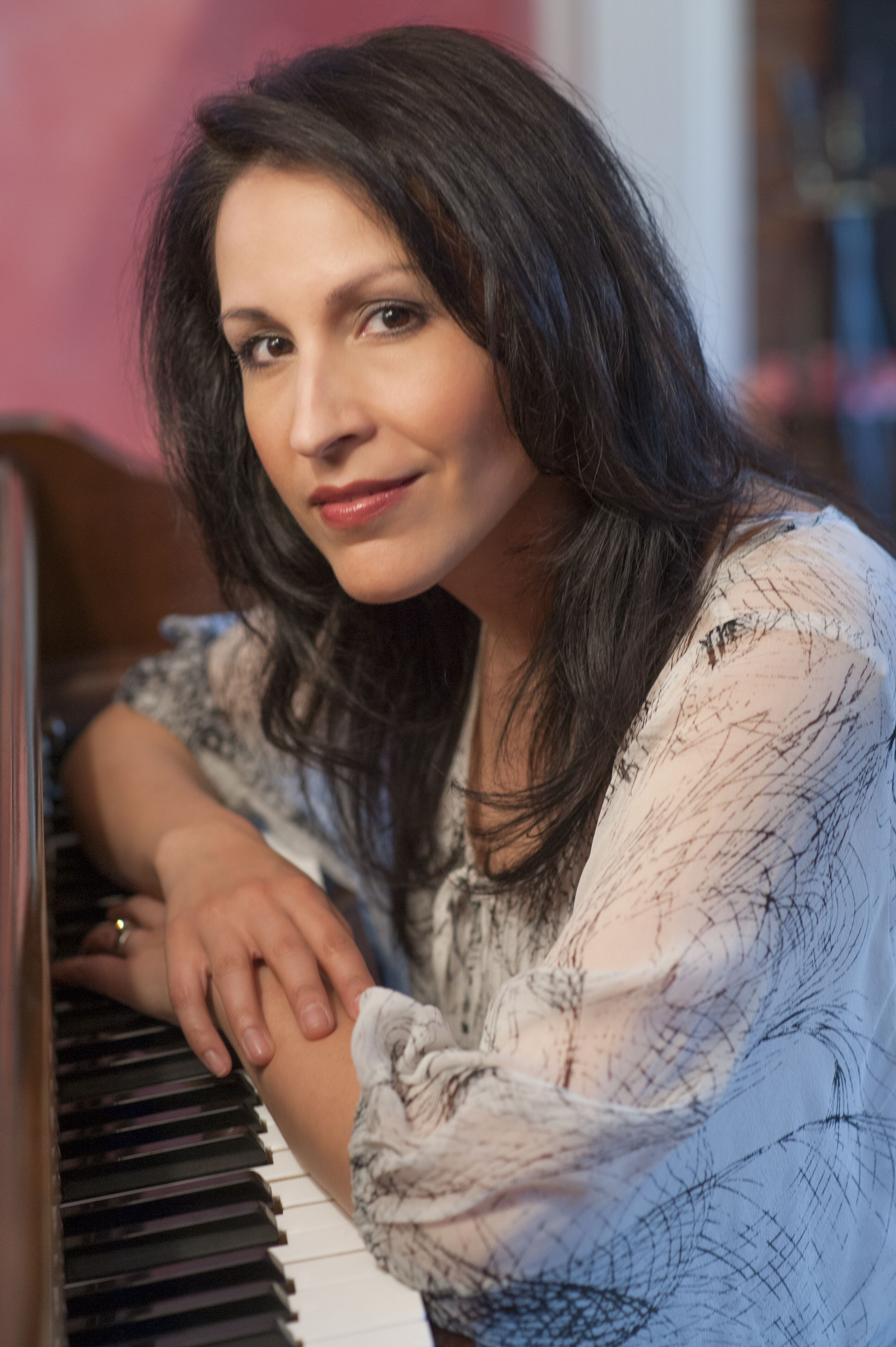 Rosana Eckert is an internationally renowned vocal artist, songwriter, arranger, and jazz educator. A regular performer throughout the U.S. and abroad, she has performed and/or recorded with such jazz greats as Lyle Mays, Kenny Wheeler, George Duke, Christian McBride, Jon Faddis, Bobby McFerrin, and the New York Voices. Her highly acclaimed fourth solo album titled Sailing Home, produced by renowned singer/pianist/arranger Peter Eldridge, has been praised as "bright and imaginative" (All About Jazz), "alluring and well-dressed" (Jazz Weekly), and "a diverse, accomplished array" (Facts on Wax). It features all original music and was released in June 2019 on Origin OA2 Records. A renowned educator, Rosana teaches vocal jazz at the University of North Texas and is the author of the book Singing with Expression: A Guide to Authentic and Adventurous Song Interpretation. She is also in demand as a clinician, festival adjudicator, guest conductor, and choral arranger, with many arrangements published arrangements performed worldwide. In addition to her extensive live performing, writing, and teaching, Rosana works regularly as a studio vocalist, producer, and voice-over actor in Dallas. She has worked on hundreds of commercials, industrial productions, albums, publishing demos, and radio IDs heard across the globe.
"…she is a world-class artist, fluent in many genres, and absolutely compelling as a vocalist and composer." – Jazz History Online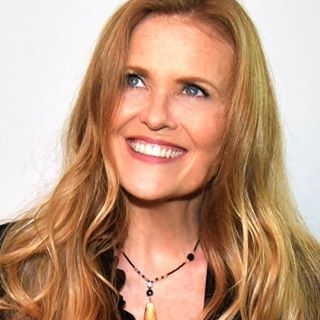 "This woman can sing... beautiful song delivery, sublime intonation, great improvisation, wonderful song writing..."
- Tierney Sutton, Jazz Singer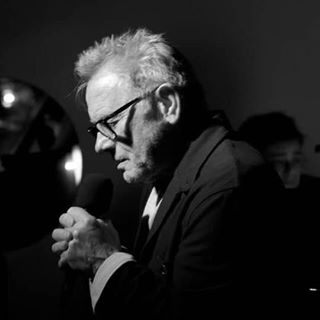 "Rosana's approach to teaching is spirited, enthusiastic, knowledge based and just plain fun. She has a wonderful sense of humor and I loved her teaching metaphors."
- Tom Francini, Jazz Singer & Enthusiast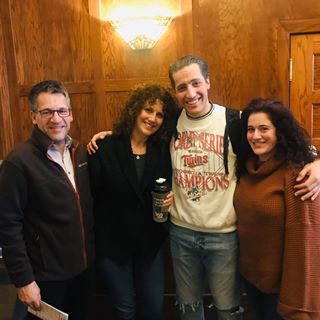 "[Rosana's] attention to detail was inspiring, the students loved her, plus they loved hearing her sing. How lucky we are to have her as an inspiration in our jazz community."
- Janice Vlachos, Teacher - Fairview High School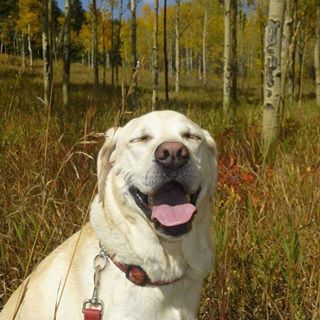 "Rosana is a jazz guru extraordinaire..."
- Alison Roman, Former Chair, Colorado All-State Jazz Choir
Frequently Asked Questions

When Does the Class Start and Finish?
Your class will start and end on the dates you choose. Unless otherwise noted on the Class Homepage, you can take it at your own pace!
How Long Do I Have To Access the Class?
For as long as the MusicHabit school is up and running you have access to the class! It's always available for you.
What if the Course Isn't Right For Me?
If you decide the course isn't right for you for any reason we offer a full money back guarantee within the first 30 days.

How Can I Get an Online Lesson with Rosana or Another Teacher?
It may or not be possible depending on availability, but start by contacting Michele.

Can I Give You Feedback Or A Suggestion?
Yes, yes, and yes - we would love to hear from you, thank you. Contact us.
Where Can I Go for Help if I Need it?
Ask a question in the MusicHabit Network Facebook Group for support or contact us directly.